Walking in the Umbria Region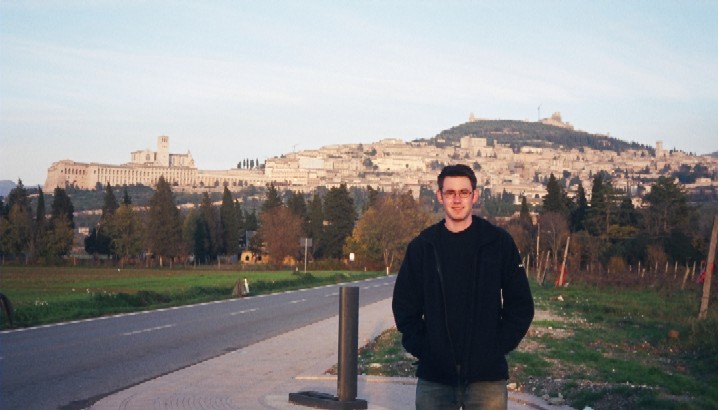 Asissi
Montefalco

In the background are olive groves. I can recommend not sampling the olives from the trees, as they are quite bitter.
Campello Alto

The hot springs of Campello Alto (pictured), are situated adjacent the main highway. This unfortunate location diminished its beauty, however still makes for some nice pictures.
Spoleto

On the last day we arrived at Spoleto. A festival was taking place in the town and the accommodation was fully booked out. We ended up staying in a convent (pictured). The next day it snowed which was quit beautiful.